How to download videos from Youtube for free
Youtube is the largest online video archive in the world. It contains millions of valuable videos that are worth Your time. Many people wish to download videos from You tube. But onfortunately, Youtube doesn't provide a download option for videos.
No problem, there are loads of tools to download videos from Youtube, many of them are free. I have tried quite a few and my favourite one is the Free Youtube Donwloader. It allows You to download Youtube videos in several formats and qualities including MP3. That last option is very convenient if You wish to download the sound tracks of music videos. It amazes me how many people still don't use a great tool like this. See the link below to get the Free Youtube Downloader. Have fun and stay tuned for more tips for free downloads!
The Free Youtube Downloader at CNET.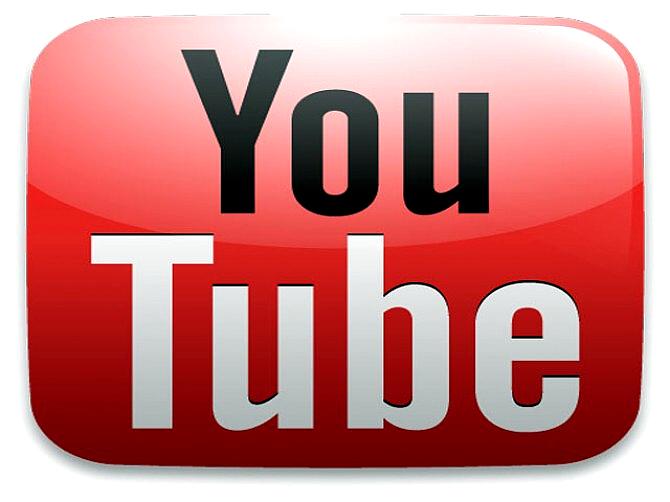 (1070 views)