Lukas Graham – 7 Years (Hans Netten version)
Lukas Graham – 7 years (cover by Hans Netten)
A long time ago, my father died, age 49. As I am writing this, I am 49 too. It makes a man think about stuff in life.
I have searched for a song to sing that would express some of these thoughts. Found a great match with "7 Years", the wonderful song by amazing Danish band Lukas Graham.
Tweaked the lyrics at some minor points and played and sang the whole thing in my home studio here in the Netherlands.
The video shows slices of my life while travelling through Europe.
So here goes; my version of "7 Years".
I performed this song to celebrate life and all the wonderful people in it. Hope you like it.
Make the most out of this crazy life.
For it's all we have and it will not last forever.
Lukas Graham, thanks for giving the world this wonderful song and thank you very much for your inspiration.
Hans Netten
June 2016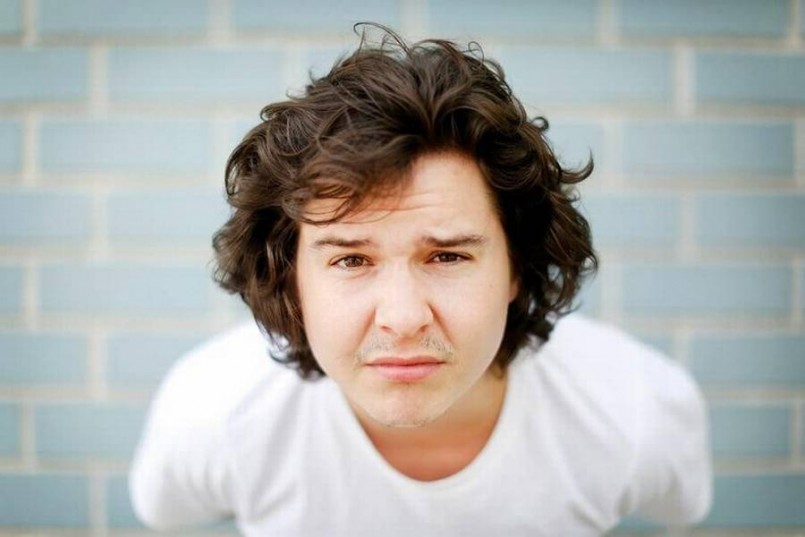 (609 views)